If you don't know Peter Rice, you should know that it is thanks to his skills as a structural engineer that some of the most iconic architectural works of the last century have seen the light of day. Buildings that are part of the collective imagination such as the Sydney Opera House, the Centre Pompidou in Paris, the Louvre Pyramid, and the Lloyd's Headquarters in London.
---
Born in Dublin on 16 June 1935, he grew up between the town of Dundalk and the villages of Gyles' Quay and Inniskeen in Ireland. He went on to study at Queen's University in Belfast and then at Imperial College London. The roof of the Sydney Opera House was his first project. In that extremely complex architectural and engineering work, Rice showed his ability to make Jørn Utzon's futuristic ideas possible.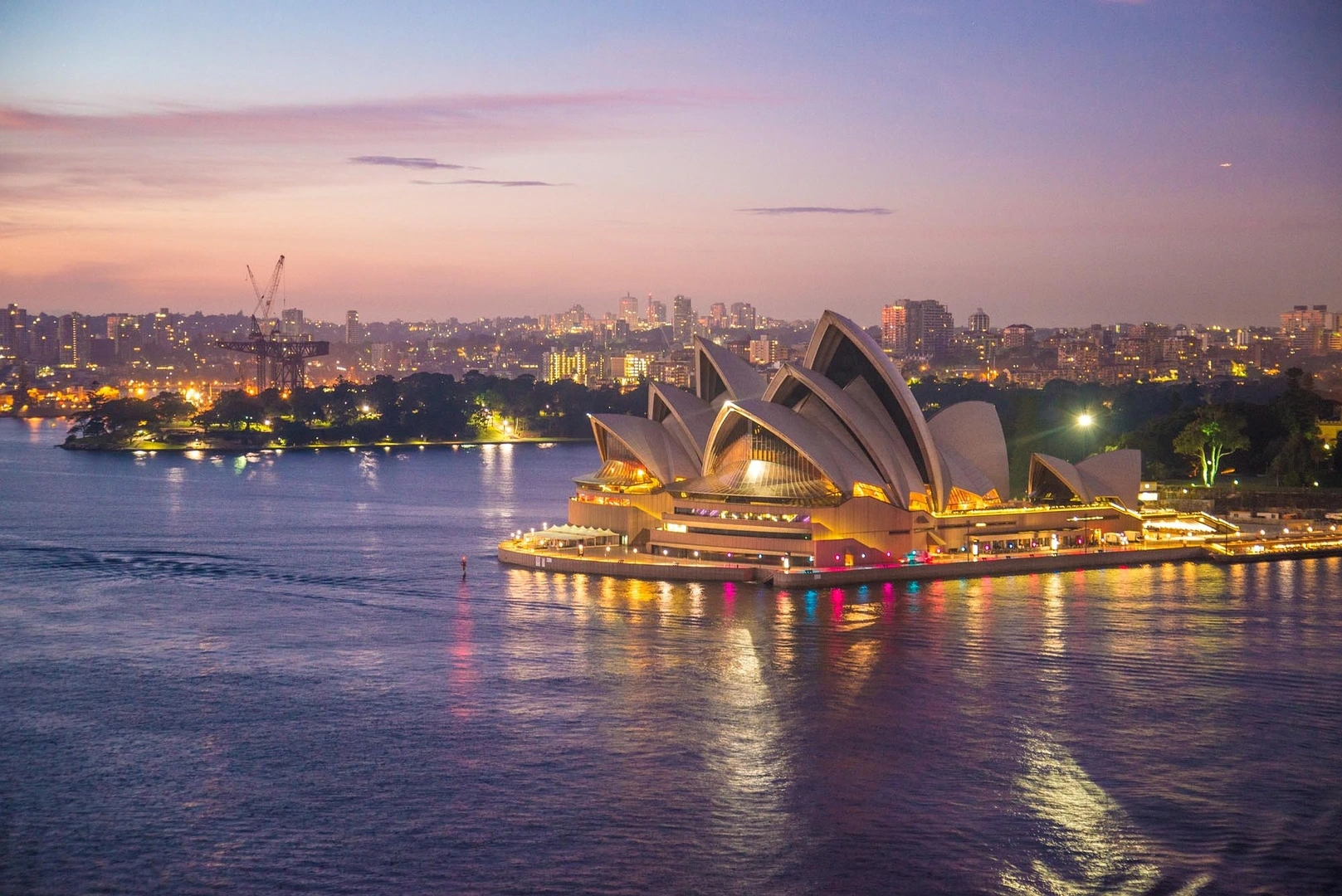 According to Peter Rice, the best buildings are the result of a symbiotic relationship between the architect and the engineer, where the engineer is the actual inventor, while the architect provides the creative input. The Anglo-Saxon conception of the engineer's work was, from his point of view, reductive. The French and Italian interpretation of the role, where the engineer has a greater say, was more akin to him.
After working for seven years on the Sydney Opera House, in 1971 he worked on the Centre Pompidou together with Richard Rogers, Renzo Piano and Edmund Happold. For this project he experimented with innovative materials, combining art and technology. In 1978 he designed the Lloyd's building in London, once again with Richard Rogers.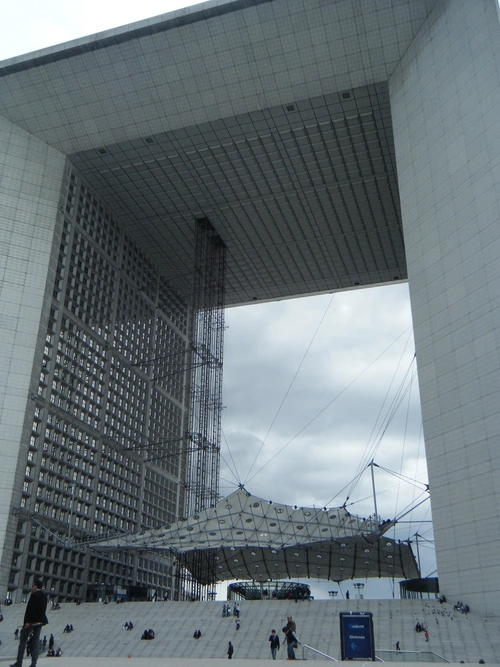 He had many collaborations in France, such as the large windows of the Cité des Sciences, the tent-shaped canopy of the Grand Arche in the La Défense district, and the monumental Louvre Pyramid. In addition to the architects already mentioned, he worked with I. M. Pei, Norman Foster, Ian Ritchie, Kenzo Tange, Paul Andreu. The role of the architect, which has now become more like that of an artist than a designer, imposes on engineers like Peter Rice the fundamental role of "solving the problems" that prevent a work from being realised, mending the rift between Art and Technology.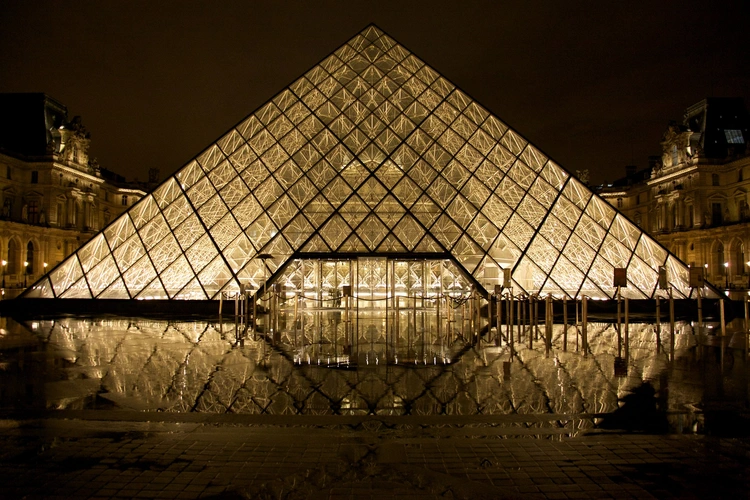 He died prematurely on 25 October 1992 at only 57 years of age, but his legacy has inspired generations of structural engineers in Europe and around the world. His posthumous book is entitled An Engineer Imagines: a title that sums up his concept of engineering. From this book, along with his other writings and episodes from his short but intense life, a film was recently made.